We've embedded the ideals of inclusion in our guiding principles—and we show it in our everyday actions.
Diversity in recruitment and development brings about new, more robust ideas and helps spark increased potential in the workforce.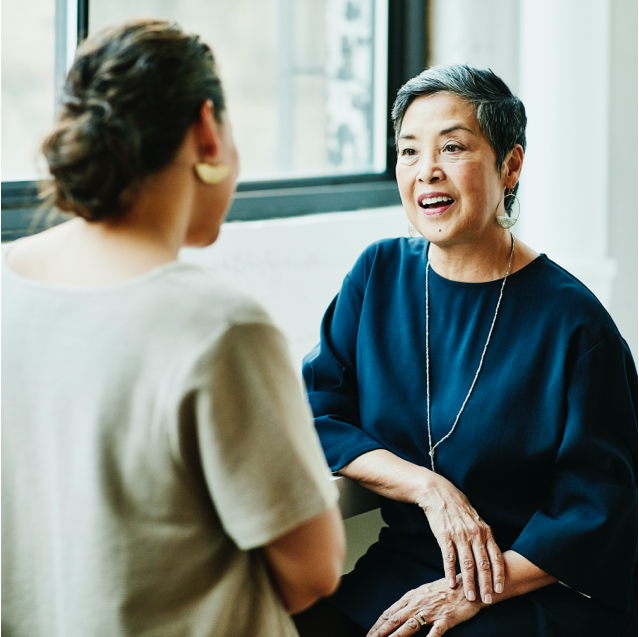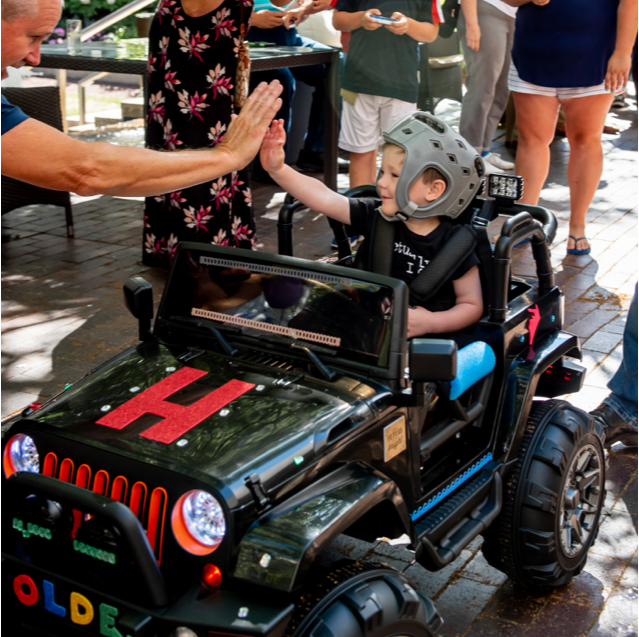 Community Outreach
Diversity in our community outreach is integral to us. NEIL offers our employees a number of public service opportunities such as the Volunteer Time Program, Matching Gift Program, and Corporate Donations. Some of the important organizations we support include:
GLBTQ Legal Advocates and
Defenders (GLAD)
Eastside Charter School
Habitat for Humanity
Trócaire
Simon Community
Junior Achievement
United Way
American Red Cross
Salvation Army
American Diabetes Association
Emmanuel Dining Room
Mom's House
We are proud to partner with a diverse array of vendors and suppliers. These relationships are essential for our growth as an industry and company. They are a natural extension of our community involvement and business development.