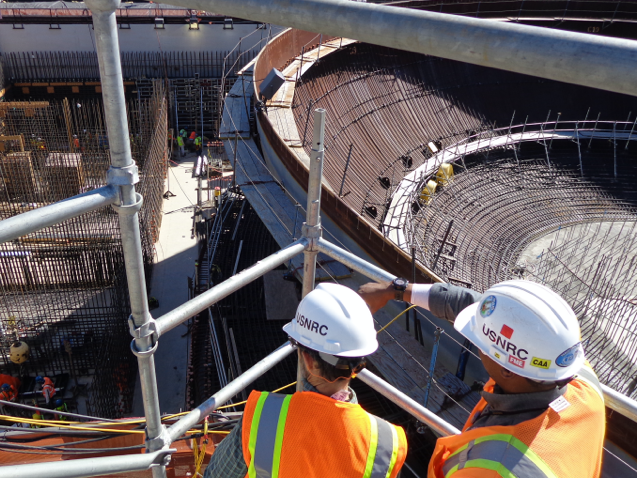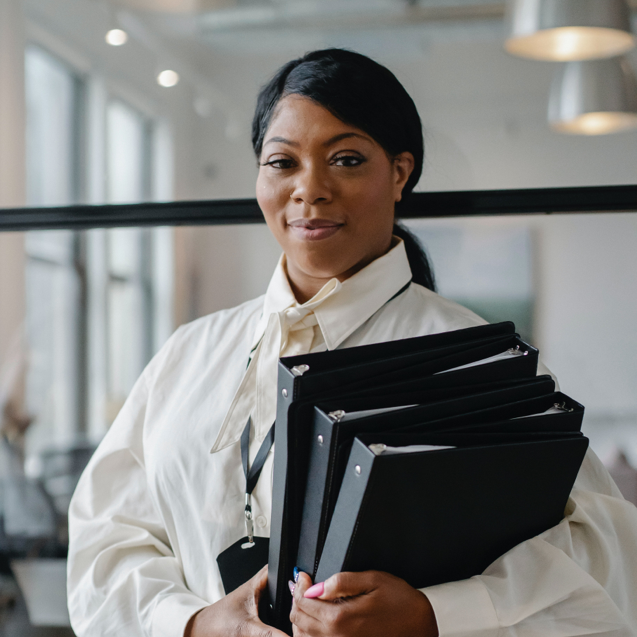 Open Positions
Currently there are no job openings at NEIL. We're always looking for top talent, and a good fit. If you'd like to be considered for a future position, please send your resume to jobs@myneil.com.
Benefits

Competitive Pay
NEIL ensures base salaries and short-term incentive opportunities are competitive compared to market.

Compressed Work Week
Employees may elect to participate in a compressed pay period, working the equivalent of 10 business days in 9 so as to have every other Friday off (workload permitting).

Employee Development
We provide a wide range of development opportunities, including tuition reimbursement, company-wide training, targeted training & development, coaching and mentorship, bonuses, and more.

Employee Engagement
While NEIL is Remote First, we intentionally come together in person to build and maintain relationships.

Flexible Spending Account
Eligible employees may contribute up to $5,000 pre-tax toward the costs of caring for dependent care.

Matching Gifts
NEIL will match each employee's charitable contributions of up to $5,000 per year to 501(c)(3) organizations.
Medical, Vision and Dental
NEIL staff benefits from comprehensive health and dental insurance programs. In most instances, the insurance premiums are fully paid by NEIL.
Life Insurance
Employees get Life Insurance coverage and Accidental Death and Dismemberment Insurance. Additional employee and spouse Life and AD & D can be purchased.

Parental Leave
Employees with at least one year of service are eligible for paid parental leave to bond with their newly born or adopted child/ren.

Recognition
NEIL works hard to ensure that all employees feel their good work is regularly recognized.
Short and Long-term disability
If something unexpected happens, employees are covered with short-term disability for when limited time off is needed. And long-term disability if an employee's leave gets extended.
401(k) Plan
Our competitive 401(k) matches 10% of an employees' annual compensation (base salary and bonus), plus an additional 5.7% of the compensation above the Social Security wage base for that year.
Personal Time Off (PTO)
Enjoy a generous PTO package that will continue to grow the longer you're at NEIL.

Volunteer Days
Employees may earn PTO volunteering throughout the year.