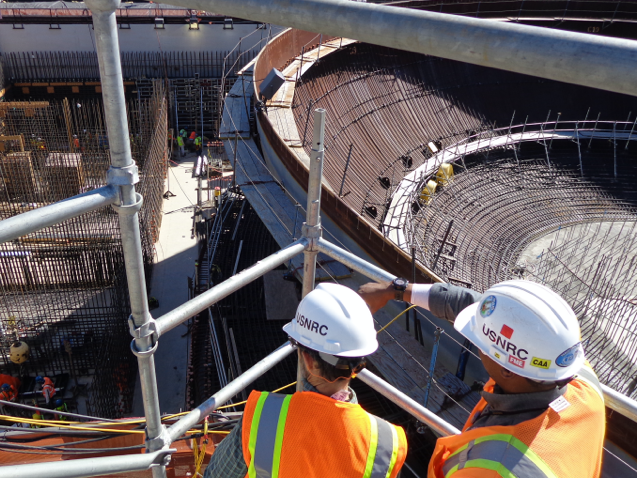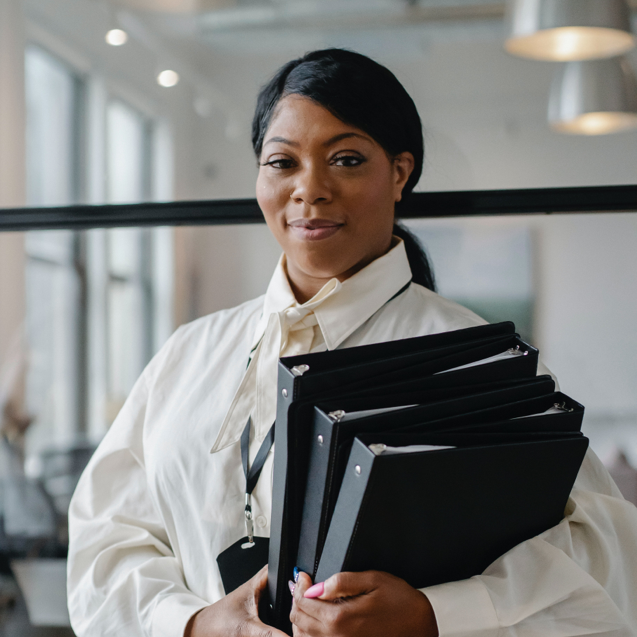 Open Positions
Currently there are no job openings at NEIL. We're always looking for top talent, and a good fit. If you'd like to be considered for a future position, please send your resume to jobs@myneil.com.
Benefits
Medical, Vision and Dental
NEIL staff benefits from comprehensive health and dental insurance programs. In most instances, the insurance premiums are fully paid by NEIL.
Life Insurance
Employees get life insurance coverage and Accidental Death and Dismemberment insurance, up to a maximum of $800,000 for both.
Short and Long-term disability
If something unexpected happens, employees are covered with short-term disability for when limited time off is needed. And long-term disability if an employee's leave gets extended.
401(k) Plan
Our competitive 401(k) matches 10% of an employees' annual compensation (base salary and bonus), plus an additional 5.7% of the compensation above the Social Security wage base for that year.
Vacation Days
Enjoy a generous vacation package that will continue to grow the longer you're at NEIL.
Personal Days
Time away from the office is essential for our wellbeing. We embrace this notion, multiple times a year.
Wellness Day
Different than a Personal Day, a Wellness Day is an added bonus given to employees who go six months without a sick day.