Insurance for the unexpected.
Reassurance for everything else.
NEIL (Nuclear Electric Insurance Limited) is a mutual insurance company guided by a set of steadfast principles. Decades of proven financial success have given us unequaled leverage in the industry. With our financial strength in their corner, our Members have peace of mind knowing if something goes wrong, they'll be back up and running in as little time as possible.
Some of the areas of impact we insure:
Coverage for damages caused to the physical property
Decontamination expenses incurred at these sites stemming from nuclear contamination
Other risks of direct physical loss at the sites
Certain premature decommissioning costs
The costs associated with specific long-term interruptions of electricity supply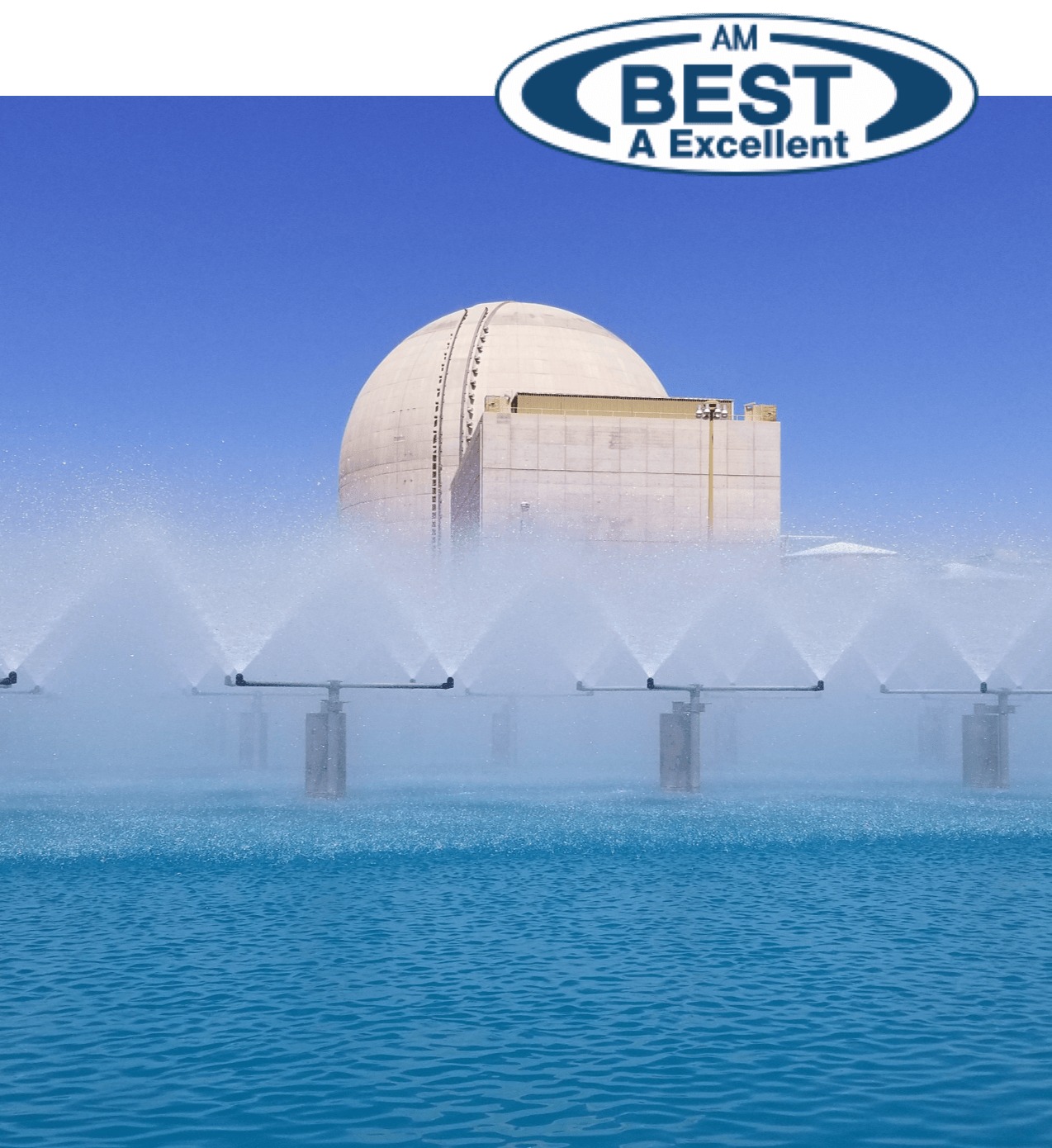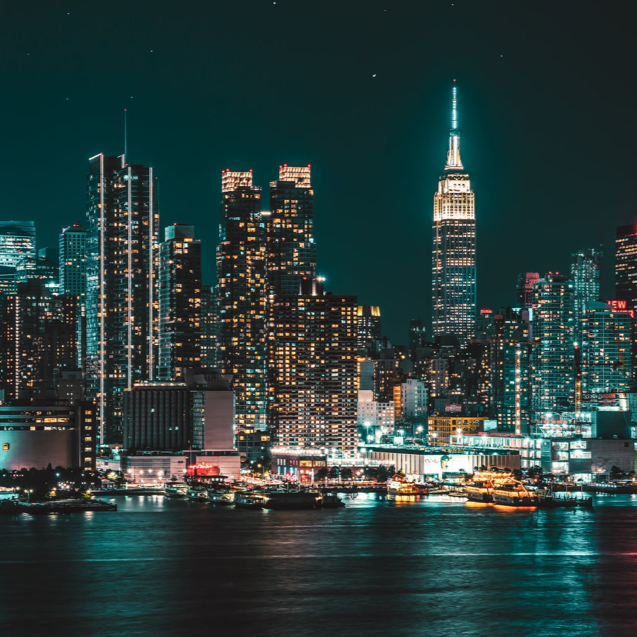 Our Core Values



Mutuality is the cornerstone of our business. We invest our energy in the future of yours. We demonstrate Mutuality through our Core Values:
Striving for Excellence

Acting with Integrity

Promoting Innovation

Fostering Inclusiveness
NEIL Core Values
We seek excellence in all we do through our commitment to continuous improvement by an engaged, collaborative and learning organization.
Doing the right thing in pursuit of our goals and obligations, and committed to the highest level of transparency, integrity and accountability in executing our responsibilities.
We embrace change through our commitment to developing creative and cost-effective risk transfer solutions supported by an efficient operational framework.
We value teamwork and are committed to cultivating a diverse, equitable and inclusive workforce. We encourage, respect, and welcome diverse thinking and experiences.
NEIL Subsidiaries
NEIL Services Inc. was formed in 1981 to provide loss prevention and claims services to NEIL and our Members. NEIL Services' Loss Prevention Engineers conduct Boiler & Machinery and Property/Fire Protection loss control evaluations and project risk reviews for our Members' nuclear power generation sites, and other loss prevention services that support the Company's nuclear insurance programs. The Loss Prevention Engineers perform similar services to support the specialty insurance programs written by Cedar Hamilton Limited and NEIL.

NEIL Services' Claims staff provides claims evaluation and management services to NEIL, NEIL Overseas dac. and Cedar Hamilton.



NEIL Overseas dac. is an Irish designated activities company formed in 1998 to manage the Company's non-U.S. insurance activities. NEIL Overseas is a registered insurer under Irish and European Union law and is authorized to engage in insurance and reinsurance activities in multiple countries outside of the United States. NEIL Overseas issues the nuclear insurance policies for NEIL's non-U.S. Members from Belgium and Spain and supports the Members' conventional insurance programs as well. Based in Dublin, Ireland, NEIL Overseas has five employees and supports NEIL Services' employee in Spain.



Cedar Hamilton Limited was formed in 2020 and is the primary insurer for the Members' specialty insurance programs. Cedar Hamilton is licensed by the Bermuda Monetary Authority as a Class 3 Insurer and is listed on the National Association of Insurance Commissioners (NAIC) Quarterly Listing of Alien Insurers. Cedar Hamilton supports our Members' specialty insurance programs as a Surplus & Excess Lines Insurer in the United States. Cedar Hamilton was also awarded an "A' rating by AM Best. NEIL and NEIL Services support Cedar Hamilton's operations, including underwriting and loss prevention evaluations.

Over 45 years supporting the energy industry.
We have a strong appreciation for our Members' evolving needs that comes from our firsthand experience.
Our History