NEIL News
See what's new at NEIL
San Antonio, TX |
February 17, 2022
Meeting to review recent activities and other matters to be discussed. Meeting will be held in San Antonio, TX.
St. Petersburg, Florida |
March 14-16, 2022
Registration coming soon.
Napa, California |
February 9-10, 2022
A Timetable of Events and Agenda will be sent to attendees closer to the dates.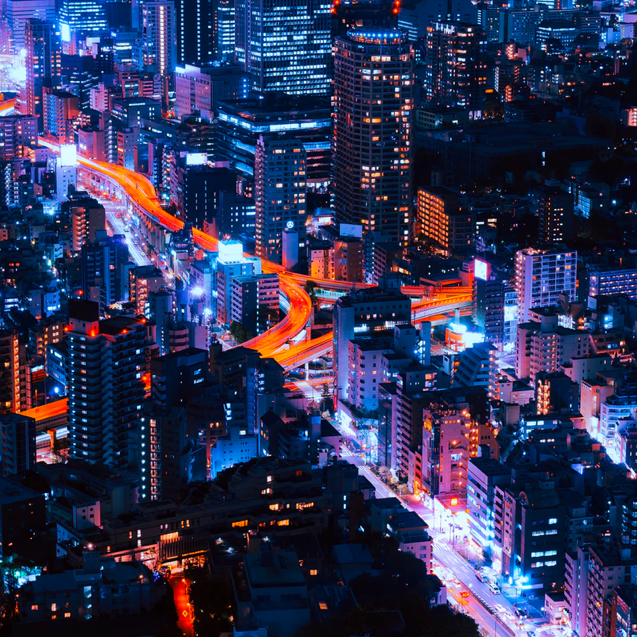 Financial strength is paramount to our success.
Members benefit from our decades of stability and unparalleled performance.
Annual Reports
Over 45 years supporting the energy industry.
We have a strong appreciation for our Members' evolving needs that comes from our firsthand experience.
Our History