All News
Cedar Hamilton to Start Binding Coverage; AM Best Announces Ratings for Cedar Hamilton and NEIL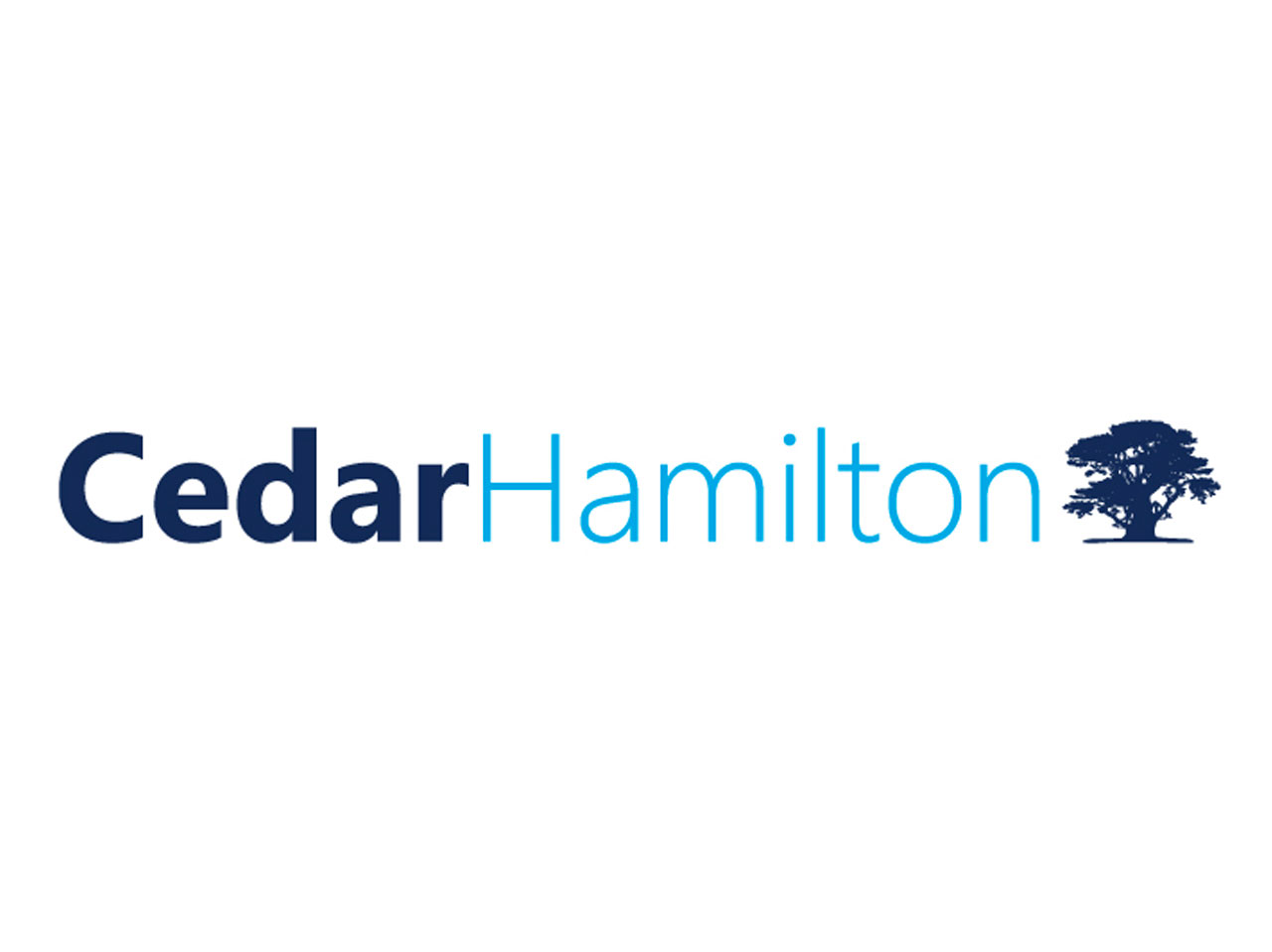 We are pleased to announce that Cedar Hamilton Limited will begin binding coverage effective April 1, 2021. We thank the team involved in establishing Cedar Hamilton within a relatively short time frame. As a result of everyone's efforts Cedar Hamilton has been approved and licensed by the Bermuda Monetary Authority as a Class 3 Insurer; approved by the National Association of Insurance Commissioners (NAIC) to be included in the its Quarterly List of Alien Insurers for April 1, 2021; and received a Financial Strength Rating (FSR) of "A" (Excellent) and a Long Term Issuer Credit Rating (ICR) of "a+" from AM Best. Click to see the AM Best Press Release.

Cedar Hamilton's initial authorized lines of coverage will be property (Including builders' risk), cyber and excess liability, and coverage will be provided on a surplus & excess lines basis. NEIL Overseas will continue to support the conventional insurance needs of our Members in the E.U.

We established Cedar Hamilton to provide our Members with an independent, stable source of direct capacity to support their evolving insurance needs. Our Specialty Underwriting Team looks forward to working with our Members, and their Surplus Lines brokers, as we transition the Members' conventional business from NEIL to Cedar Hamilton throughout 2021, and further develop Cedar Hamilton's book of business moving forward.

As part of its annual review, AM Best also affirmed NEIL's FSR rating of "A" (Excellent) and ICR of "a+", with a rating outlook of stable.